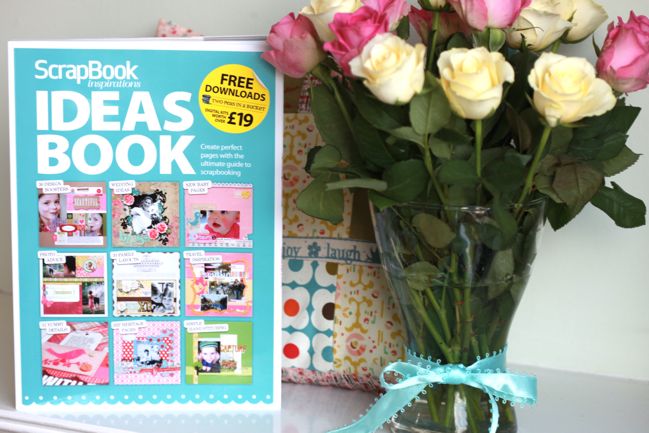 Volume One hits stores on the 31st of March. In the UK, you'll find it at WHSmiths, Sainsbury's and newsagents. It is on its way to the States as well, so keep an eye in the magazine section at your local Barnes and Noble and some other stores too. But even easier, you can order it online and have it delivered right to your door.
Click here to order your copy now
and it will be on its way to you on the 31st of March! The prices include postage: £10.99 for the UK, £11.99 to Europe and £12.99 to the rest of the world. (If you buy it at the store in the UK, it will be £9.99 — I'm not sure what the price will be in dollars in the stores just yet.
I have several layouts in both this book and the second one to come out later!!!